There's a new spot in Makati where we can go to after a grueling work at the office, the new Alphaland Makati Place along the corner of Ayala Avenue and Malugay Street just across the Makati City Fire Station. One place inside the new building where we can hang out is the new Akira Restaurant branch there.
The said Akira branch is the third of the restaurant franchise owned by renowned industrial designer Kenneth Cobonpue and Golden Potbelly Pig Corporation head Gilbert Go, who welcomed me and my homies as we graced the restaurant's weekend treat, the Yamazaki and Hakushu Nights.
Cobonpue himself designed the seats in the resto.
Go and Marketing Director Miguel De La Rosa gave us a warm welcome and gave us the description of the restaurant and its menu.
We were treated to their sumptuous meals ranging from the sushi rolls and the sashimis...
...to the teppanyaki sets...
Japanese Beef Wagyu
Oyster Teppanyaki
...to the desserts, particularly the ice cream parfait...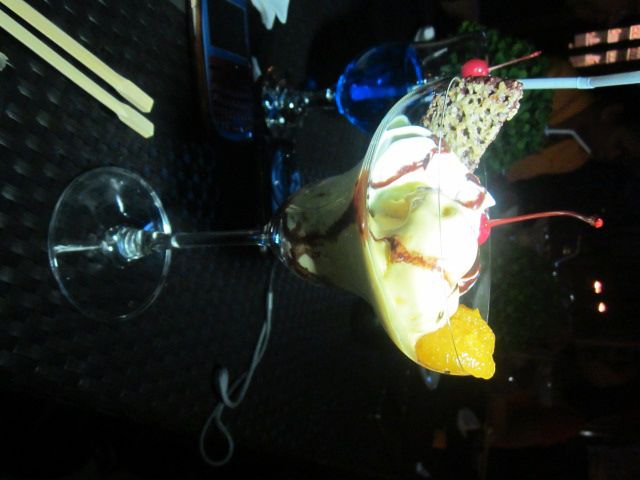 ... and the Kani Salad!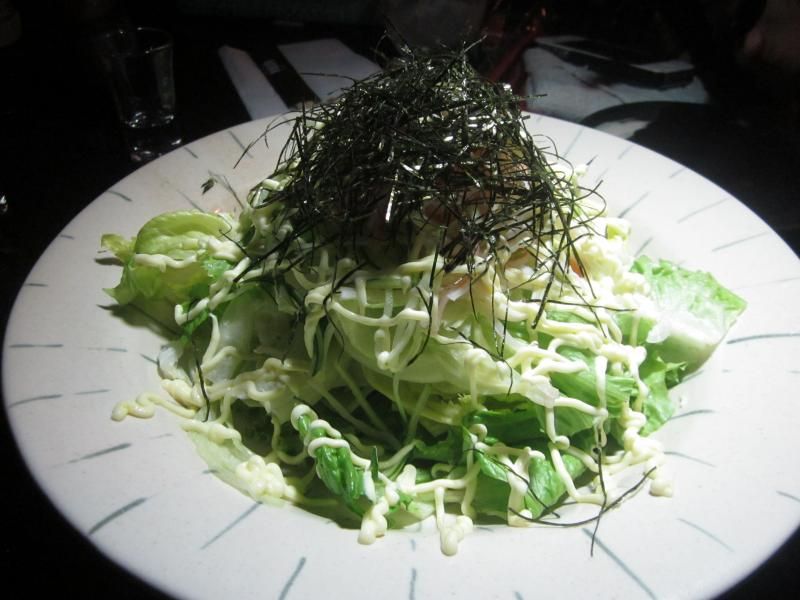 And now, the main event of the evening. The highlight of Akira Makati's Yamazaki and Hakushu Nights is a teppanyaki cooking demonstration (with cool sounds) by Lucky Salcedo, the teppanyaki chef of the resto. I don't usually spoil some stuff (unless it's a movie review), but here's a cooking exhibition of him.
Update as of April 24: I celebrated my birthday at Akira AMP, and I tried two more of its products, the tonkatsu and the pineapple shake. The shake is made of fresh pineapple, so I really felt its goodness. The tonkatsu is crispy outside but very delicious inside.

Again, Akira Makati is located at the new Alphaland Makati Place, Ayala Avenue corner Malugay Street, Makati City (not that Alphaland at the corner of E. Delos Santos and Chino Roces Avenues). To get there by commuting, ride an "Ayala-LRT-Leveriza-Baclaran" bus (if you're coming from the south, tell the conductor to drop you off at Ayala Avenue so that you can ride the said bus). The bus will directly lead you to AMP as the no-left-turn rule along the Ayala-Gil Puyat intersection forces the buses to take Malugay Street to get to Gil Puyat Avenue. If you have your own car but still confused where to find AMP, the closest landmarks are the RCBC Plaza, The Columns, which is right in front of AMP, and the central fire and police stations of Makati, which are across AMP via Ayala Avenue.
For inquiries and reservations you may call 09177067328 or email Marketing Director Miguel De La Rosa at migs.mktg@gmail.com.
All photos courtesy of Kamila Cinco. Video courtesy of Florencio Jusay.